The business world is filled with opportunities. If you enjoy working in an office as part of team, and perhaps even leading a team, a career as a Business Administrative Specialist could be a great choice for you!
With training from Central Coast College, you can get the training you need for a successful business career in as few as 38 weeks!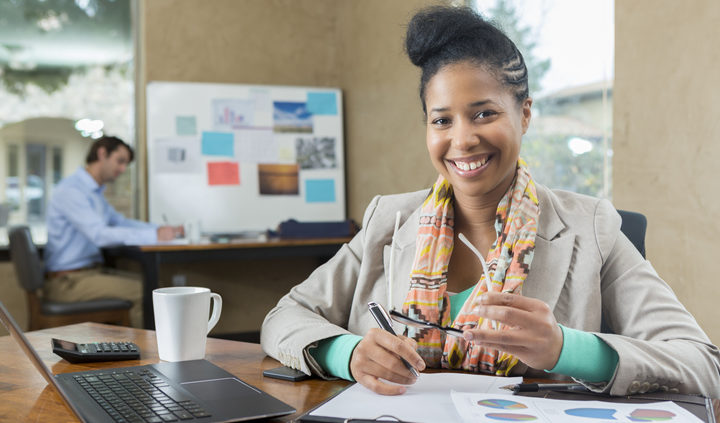 At Central Coast College, our Business Administrative Specialist program is designed to prepare students to work in both large and small businesses in many industries including agriculture and tourism, as well as non-profit and governmental organizations. This 38-week program provides students with intensive training emphasizing office administration, accounting principles, computer skills, keyboarding and ten-key skill building, and critical written and oral communication skills. Students also receive real-world on-the-job experience through an Externship.
---
In the Business Administrative Specialist program, you'll learn:
Basic Accounting Principles (General Ledger, Accounts Payable, Accounts Receivable)
Computerized Accounting
Workplace Computer Skills in Microsoft Windows, Microsoft Word, Microsoft PowerPoint, and Microsoft Excel
Keyboarding and Ten-Key Skill Building
Written and Oral Communication Skills
---
Graduates receive a Certificate of Completion, and are prepared for careers in positions including:
Accounting Clerk
Administrative Assistant
Assistant Bookkeeper
Bookkeeper
Secretary
To learn more about computer administrative jobs, duties, and median pay, click here. To learn more about how you can get started on your path towards a rewarding business career with training from Central Coast College, Click here to request additional information!